Residential and Commercial Fencing & Gates in Dallas
| | |
| --- | --- |
| Chain Link Wood Fence Arbor Maintenance Free Vinyl Patio Covers Flag Stone Retaining Wall Wood and Stone | Outdoor Living Gate Operators Temporary Fences Sttel & Wood Guard Rails Pool Fencing Sport Facilities Fencing Stone BBQ, Outdoor Living |
Chain Link
PLH Fence Company in Dallas is known for its versatility. With a multitude of uses, from residential to commercial, temporary construction to long term security, we offer chain link fence solutions for any job. Not only is our fence available in galvanized, black vinyl coated and green vinyl coated styles. It comes in many sizes, as well.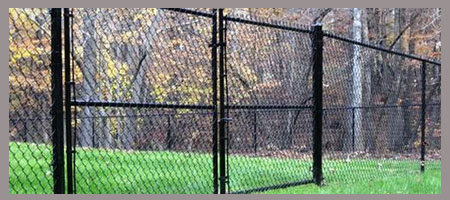 Vinyl Fence
Vinyl fence (PVC) delivers all of the property-enhancing benefits of traditional fence styles without the time-consuming and costly maintenance traditionally associated with wood and metal products.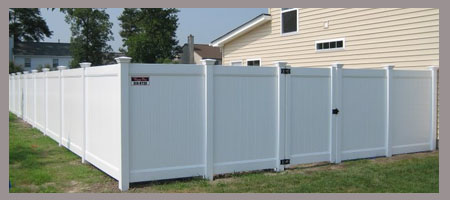 Cedar Wood Fence
Cedar wood fence should be your only choice when you consider its unbeatable quality, appearance, and longevity. The natural oils in #1 grade cedar help make the cedar fence panel resistant to decay and insect attack, increasing its durability and weather ability without the use of chemical treatments. It is dimensionally stable, much more so than other wood types, so there is minimal shrinkage or warping. Your cedar fence will stay straight and sturdy much longer than a spruce or pine fence.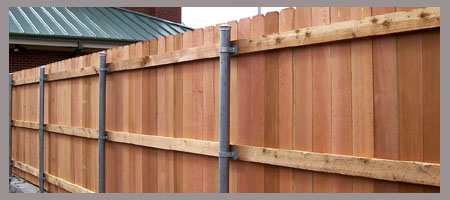 Commercial Fence Industrial Fence Contractor PLH Fence in Dallas, installs all types of Commercial Fence Industrial Fence. From temporary installation, to dumpster enclosures, from backstops to high security fencing, and more, no job is too small or too large for our professional crews. PLH Fence Company of Dallas, should be your only choice for the complete sales installation, servicing and repair of your commercial fence industrial fence.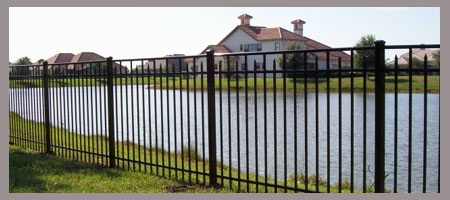 Aluminum Fence, Ornamental
Aluminum fence offers a cost effective, low maintenance residential solution, combining durability with beauty.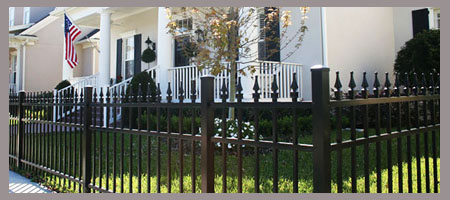 Arbors, Posts


Arbors, posts for signs, mail boxes and lamp posts add the distinction and charm that make your home or office look great.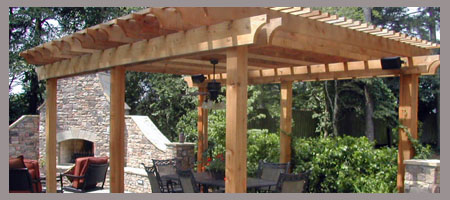 BBQ, Outdoor Living
We can do all kind of beautiful outdoor living, Fireplace and BBQs.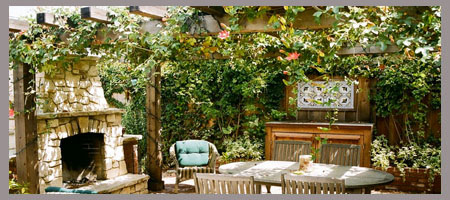 Cedar Patio Covvers

Cover your patio or deck with some sun protection and some overhead style. The right patio cover blends into your existing home or property and creates a beautiful outdoor living space.
See more Patio covers designs
.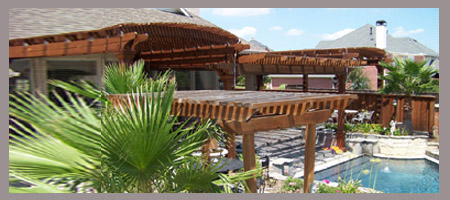 PLH Fence should be your only choice for the wholesale and retail sales, installation, repair and replacement of cedar wood fence panels, wood fence posts, fence gates and accessories. Available in many sizes and styles.

PLH Fence pioneered the use of screws instead of nail in Wooden Fence and Arbors